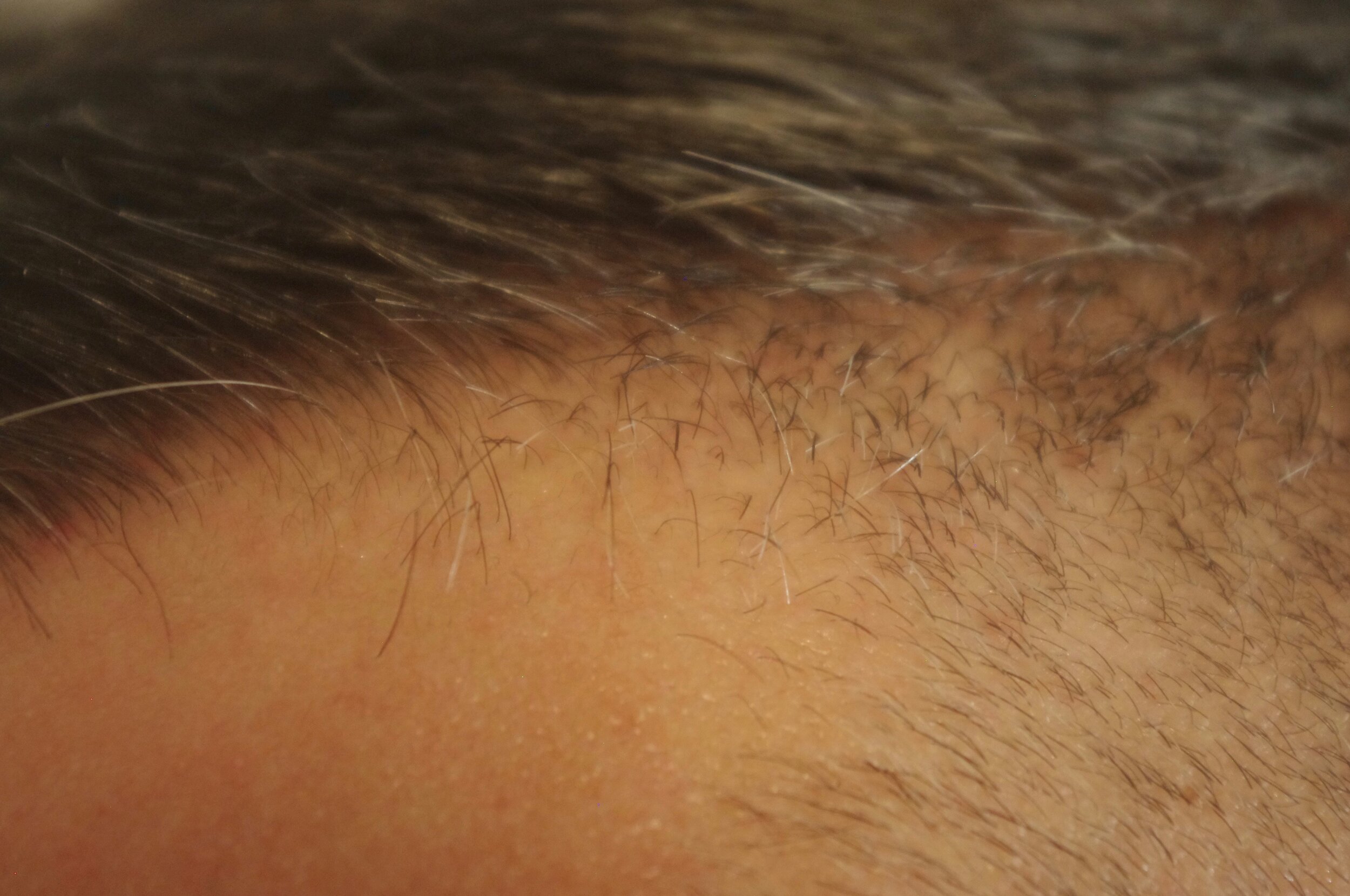 My DSLR I thought was broken actually works, so I tried to take a macro picture of the hair regrowth I have going on. It's really hard to do such a thing on your own, lol, but it turned out pretty good, even showing the beads of sweat that resulted. It's hard to tell now where the old hair line was, since so many of the border hairs have now matured, but you can see all the new anagen hairs which have spread across the hair loss field.
Read More →
Some of my readers have requested an outline of what even the point is of all this. Usually my readers have been those familiar with the ideas behind this kind of health approach, but as my reach extends more visitors do not know where or why this approach to health originates, so here is a short explanation of the why behind my blog and unique approach to understanding health.
Read More →
My thirties were going to be full of adult realizations and reaching my human potential, finally getting out of life what I expected. Alas, that was not to be as I soon found out.
Read More →
My story is something like those miracle transformations. I did wake up one day—after being left by my fiancé, my life fallen apart. A psychic change helped reorient my life. I took control by letting go of control. Certain truths about the human condition finally gave me the life I always desired. The kind that was always out of reach.
Read More →
Who doesn't love pudding? Well—American pudding has been a staple ever since the second World War, when industrial food production kicked into high gear. Puddings are traditionally foods which are steamed or boiled, and could be sweet or savory, and what Americans refer to as pudding is actually a custard, or supposed to be a custard
Frittata has one of the highest impressiveness to effort ratios of any dish. It takes no time to put together, but looks like it took hours and can easily feed several people. It has all the characteristics of a soufflé, omelette, and scramble in one easy-to-make dish.